January 21, 2023: Follow the Money – Catching up with time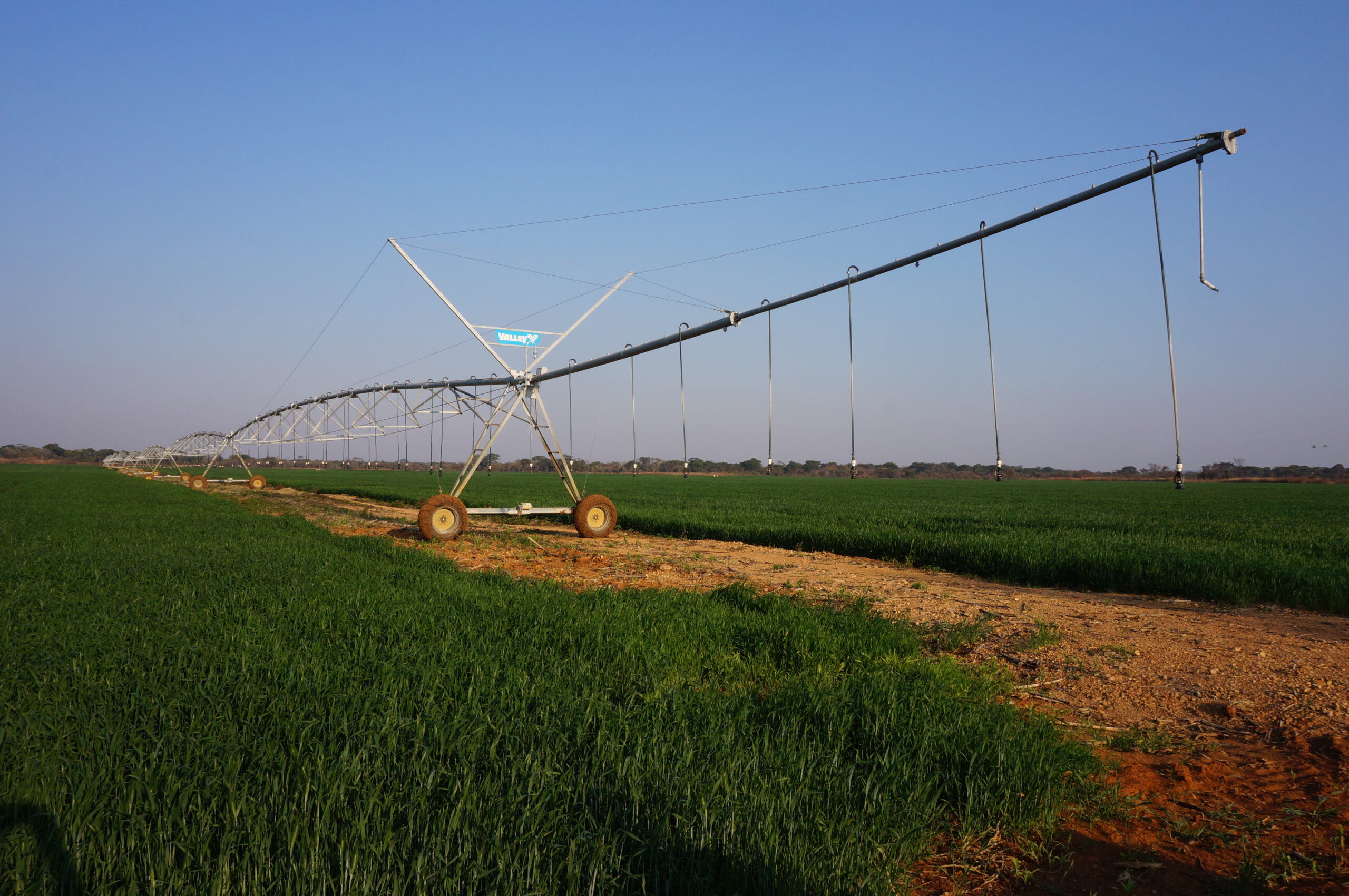 Irrigation of a centre pivot. Owing to a lack of water in the dams in July 2017, water to irrigate this field came from underground water – of which the use is restricted. Source: Tijo Salverda.
Revisiting an agri-investment in Zambia, anthropologist Tijo Salverda reflects on a widely neglected dimension in studies of the finance-driven land rush: the dimension of time. What happens to investment cases over long periods of time?
How do investment trajectories compare with the promises made to local communities, original investors, and the larger public in early project stages? How do asset managers and operators themselves reflect upon this? Read more…
December 12, 2022: Follow the Money – The Case of Brazilian Agri-investments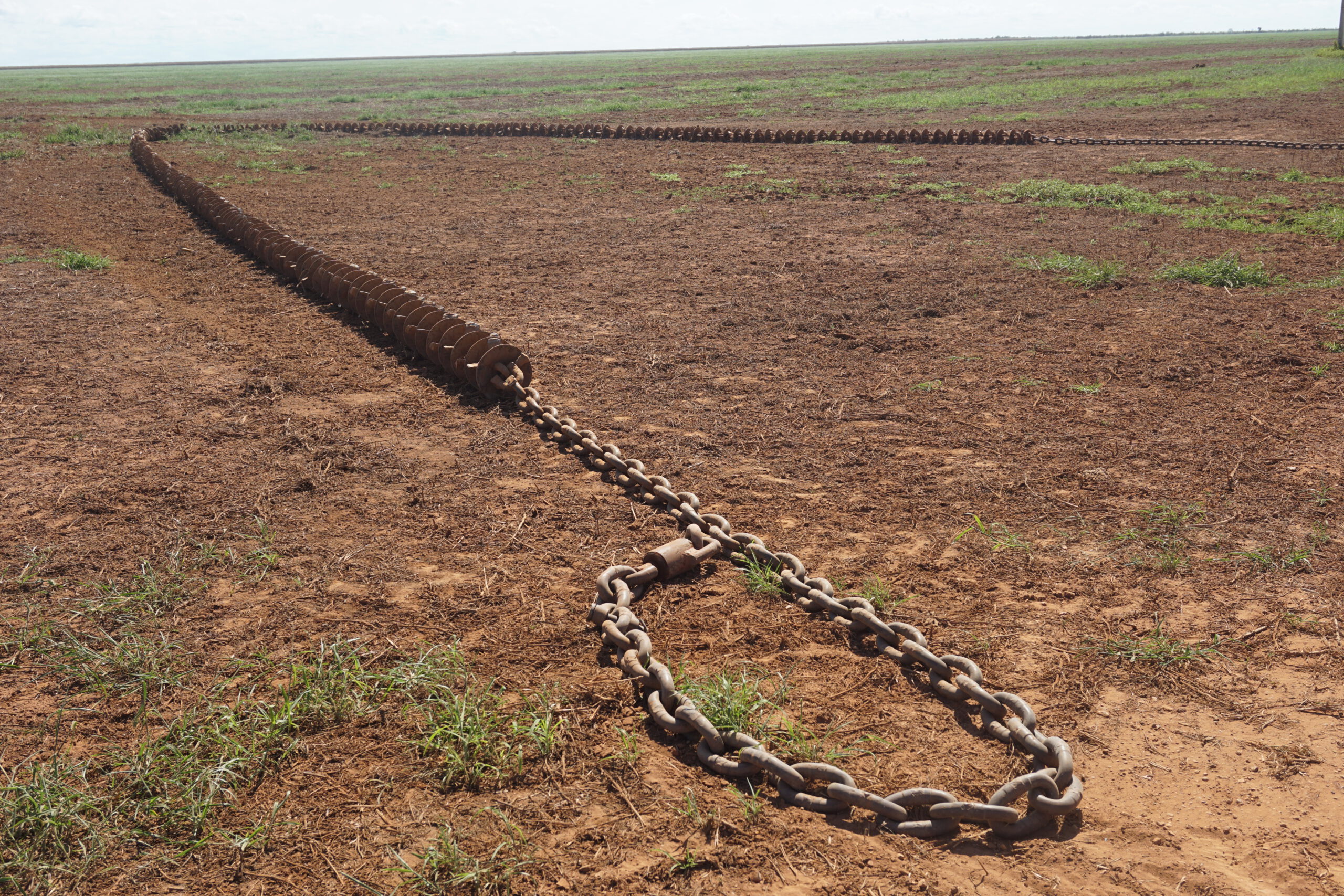 The chain in the photo is used for the deforestation of Cerrado vegetation. Farm operators put a tractor on each end and run the chain above the vegetation. Source: Frederico 2017.
Brazil has been a popular destination for institutional investments in agribusiness (and the underlying land), even though national regulation prohibits foreigners to own large tracts of land. Samuel Frederico is a geographer at São Paulo State University, Brazil.
He will open our Guest Writer Series, by discussing the challenge of 'following the money' in such an environment. In particular, he discusses the legal complexity of networks of delegation, intermediary constellations, and the concrete channels through which foreign investors acquire Brazilian agribusiness companies. Read more…